Apr 20, 2023 / by Katrin Douverne / In Allgemein / Leave a comment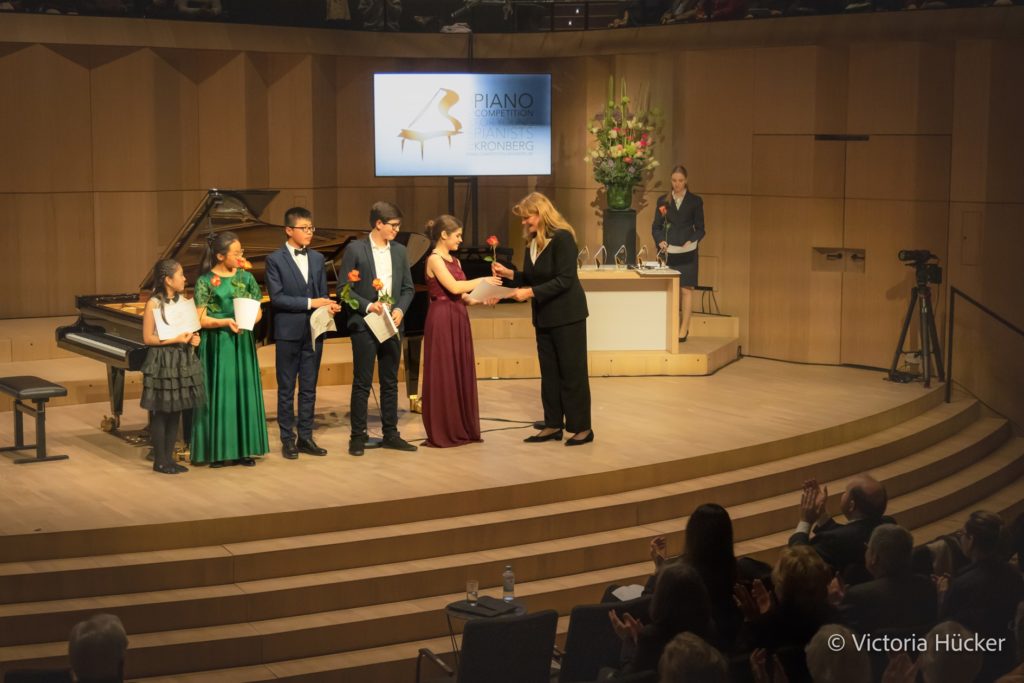 "Music can change the world", as Ludwig van Beethoven already knew. In the spirit of his words, we are delighted to support this year's first International Piano Competition (link in German) for children and young people aged 6 to 19 in Kronberg. Already in its first edition, there were 291 powerful applications and videos from over 33 countries around the world, of which 62 participants were able to present their skills in front of a renowned jury.
As CHOM CAPITAL, it is a great honor to be able to express our appreciation for young talented pianists from all over the world in an environment that is not only characterized by the highest quality, but also by cordiality, appreciation and sustained support.
CHOM CAPITAL sponsored the highlight of the competition, the winners' concert and the audience award, and we were able to witness the networking of the young talents on site. In addition to attractive prizes, the winners now have the chance to attend master classes with renowned teachers or to participate in individually tailored support programs.
After this successful event, we enthusiastically extend our congratulations to the young prize winners: "You were breathtaking!"
Read the press coverage here (article written in German) or, if you are interested, enjoy the livestream of the concert here.