PERFORMANCE DRIVEN BY SUSTAINAMENTALS®
chom capital

CHOM CAPITAL is an owner-operated asset management boutique, committed to serving the interests of its investors. Unhampered by rigid corporate guidelines or index affiliation, our success is based on deep fundamental analysis. ESG principles have been incorporated into all stages of our value-oriented, fundamentally driven investment process.
Their great importance has therefore prompted us to add the aspect of sustainability to our long-standing fundamental self-image:
FUNDAMENTALS + SUSTAINABILITY = SUSTAINAMENTALS®
We call this approach:
PERFORMANCE DRIVEN BY SUSTAINAMENTALS®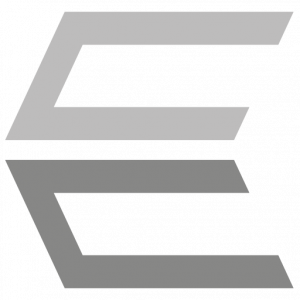 CHOM Facts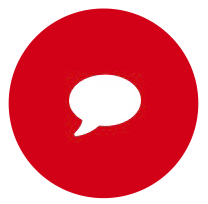 meetings with business managers every year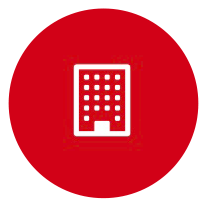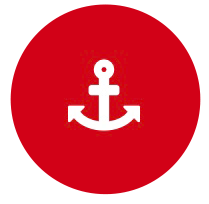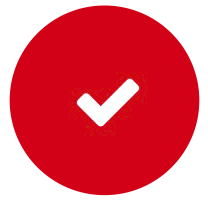 CHOM Funds

Chom Care

Our core equity investment fund
for European shares
Chom Pure

The equity fund for
small caps in Europe
CHOM ADDED VALUE

CHOM CAPITAL's ability to deliver sustained added value is the yardstick our investors use to measure our performance.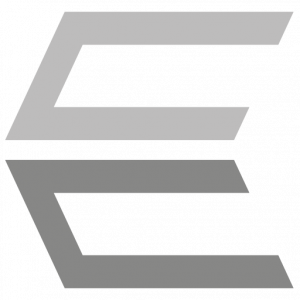 CHOM CAPITAL TEAM

The CHOM CAPITAL team has displayed unique resolve and staying power.
CHOM CAPITAL founders Christoph Benner, Martina Neske and Oliver Schnatz share over 30 years of experience in capital market business. Katrin Douverne has been an essential part of the business right from her start in 2004. Paul Althans and Benedikt Kirsch joined the portfolio management team in 2016 and 2018, respectively.

CHOM Founder
CHOM CAPITAL has a full BaFin licence to conduct financial services business in the form of investment brokerage (Section 2 (2) No. 3 WpIG - Wertpapierinstitutsgesetz, Law on the Supervision of Securities Institutions), investment advice (Section 2 (2) no. 4 WpIG), contract broking (Section 2 (2) No. 5 WpIG) and portfolio management (Section 2 (2) No. 9 WpIG). CHOM CAPITAL does not own or possess any property, financial means or securities of customers. It does not conduct own account trading in financial instruments.

CHOM CAPITAL is a member of the German Association of Independent Asset Managers (VuV).