Nov 2, 2020 / by Katrin Douverne / In Allgemein / Leave a comment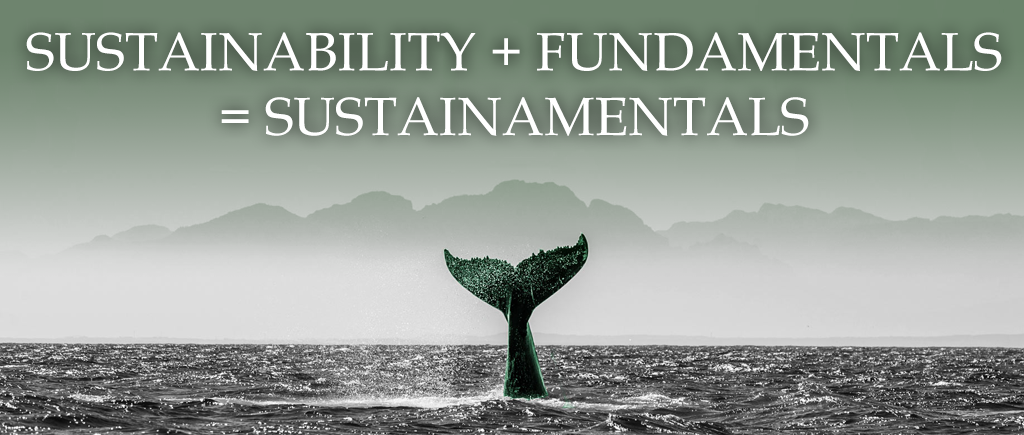 Frankfurt 2.11.2020 – The asset management boutique CHOM CAPITAL is changing its long-standing mission statement as another milestone in its sustainability strategy. With this step, CHOM CAPITAL also adapts its self-image "PERFORMANCE DRIVEN BY FUNDAMENTALS" to the new circumstances. Co-Founder and CEO Christoph Benner: "Our holistic approach of integrating non-financial criteria such as environmental considerations, social aspects and responsible corporate governance in a value-oriented, fundamental investment process combines two worlds: the fundamental world and the sustainable one. Our new self-image reflects this development in a simple equation:
SUSTAINABILITY + FUNDAMENTALS = SUSTAINAMENTALS.
This means investing in attractive companies with long-term responsible concepts for our customers."
CHOM CAPITAL calls this mission statement:
PERFORMANCE DRIVEN BY SUSTAINAMENTALS